le 6 juin 2004
Now! Read The Story of a Lifetime!

Marvel at Joseph Pujol's Phenomenal Success!

And then savor this pictorial Moment of Inspiration
from a person-of-the-century
in a category often sadly neglected!

As you travel the great highway of life ...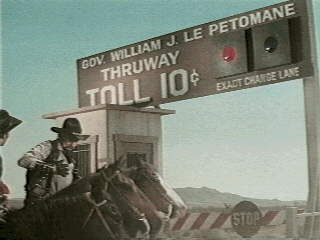 ... and experience the memorable events of our times ...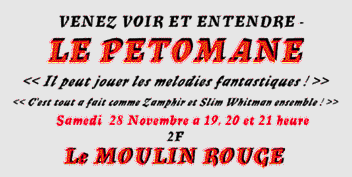 ... reflect on the font of our inspiration and pride ...
... our esteemed founder ... the unique source of our renown ...


M. Joseph "Le Pétomane" Pujol (1857-1945)